Whether you are a start-up or national company, every successful marketing program follows a marketing cycle. The process is the same whether your budget is small or large, whether your market is local or national, and whether you sell through the Internet, direct mail, or a physical location. In a simplistic explanation, the marketing cycle is research and strategy, messaging and tactics, insight and analysis, repeat.
For over ten years, MarketingCycle has helped companies of all sizes and industry present their product or service to market. We jump in to define a strategy, develop effective brands and promotion, evaluate and refine, then forge forward.
We are strong believers in the benefits of a solid, effective brand to communicate your message along this process, to move people (customers) to take action – and we happen to be pretty good at it.
Why Us?
(And not your best friend's sister who's pretty good with PhotoShop)
MarketingCycle is unlike many agencies you may come across. We don't believe in fancy offices and endless meetings; we believe in listening and producing – quickly and effectively. Our experienced team is a creative group with endless ideas and real-world experience. We have traveled through the days of print and radio to the world online – and embraced it. We have adapted and progressed (as our clients have) to producing our best for those who entrust our services. Through it all, we have remained focused on developing unique brands to tell – and sell – your story, no matter what the latest communication method is.
Our Business Partners and Collaborators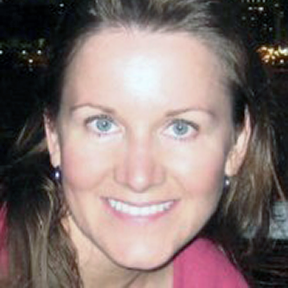 Terri Sundholm
Chief Everything Officer
About Terri
An innovative marketing strategist, Terri has over 25 years' experience in both B2C and B2B markets. She is a creative thinker with excellent people and problem-solving skills. Her clients come from a broad range of industries, including technology and retail. They all value her remarkable ability to develop and execute marketing plans that reach targeted audiences through the web, social media, events, well-designed collateral, and traditional advertising. Terri holds a Communications degree from Grant MacEwan University in Canada and Marketing from Pace University in New York.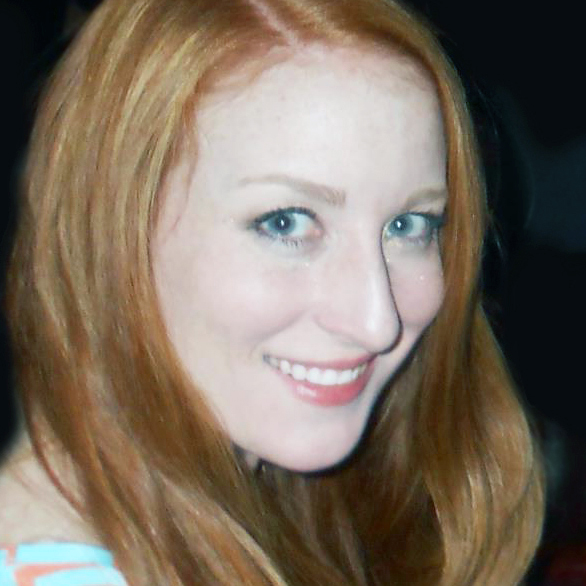 Kate Welch
Creative Engineer
About Kate
A superb graphic designer, Kate is a graduate of The State University of New York at Oneonta where she focused on English, Fine Arts, Computer Art and Marketing, all disciplines that she puts to use almost daily for clients of MarketingCycle. Since 2007, this Raleigh resident has been a sought-after designer with a passion for illustration, logo development and branding. Her creative skills at MarketingCycle have produced scores of top flight logos, brochures, posters, flyers, data sheets and more for agency customers.