OUR SPECIALTIES
(We do these well, don't mind if we say so.)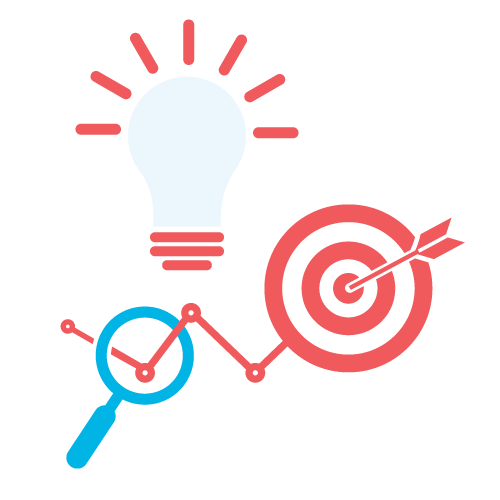 DISCOVERY & ASSESSMENT
Getting to Know You
To begin, we get to know your business, your current brand and your specific challenges. Once we understand where you are, we can research your target market, your industry and competitors. Developing a plan for your brand includes:
Company Assessment
Research and Insights
Audience Profiles
Marketing Plan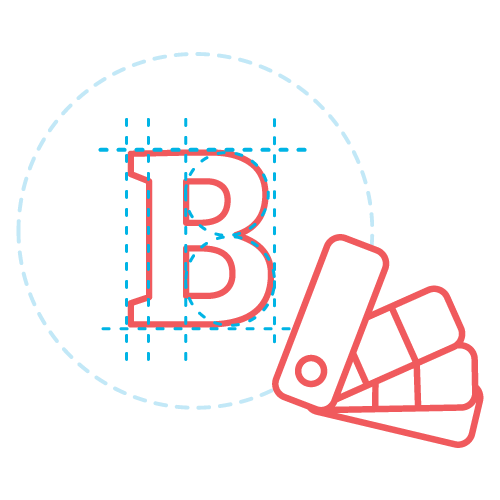 BRAND DEVELOPMENT
Defining & Developing Your Brand
Once we've assessed your current position, we begin to define a creative direction for your branding, developing a full Brand Identity. 
Name Selection
Logo Design
Visual Style Design

Color Palette and Typeface Selection
Photo Effects
Custom Graphics and Icons
Brand Guide
Brand Personality Creation

Mission and Vision Statements
Voice and Tone
Company and Product Descriptions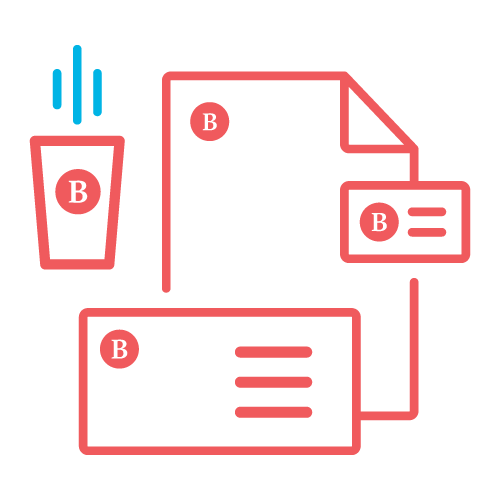 BRAND APPLICATION
Building Brand Visibility
We will develop a variety of assets to enforce and build your new identity or enhance an existing one. The branded assets noted here will make your brand more visible and recognizable. Your company can now make its mark through:
Print Collateral

Brochures
Datasheets
Internal Company Documents
Stationery and Business Cards

Promotional Items

Item Selection and Design
Branded Apparel Design

Trade Show and Event Displays
Environmental Branding

Office Branding
Retail/Restaurant Space Branding
Vehicle Decals/Wraps
Wall Decals and Signage
Website

Redesign Existing or New Build
Domain Selection and Acquisition

Digital Stationery

Electronic Letterhead
Email Signatures

Social Media Branding

Account Naming and Set-up
Profile Images
Cover Images and Page Headers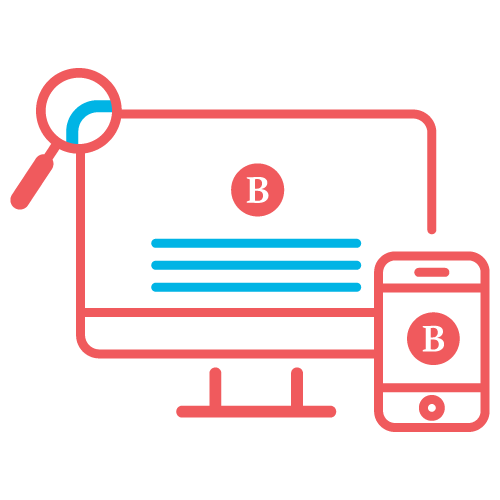 BRAND PROMOTION
Expanding Your Audience
Once your Brand Identity is established, we can take your message to your target audience through advertising, content and digital tactics.
Literature
Traditional Advertising

Newspaper & Magazine Advertisements
Flyers & Posters
Mailers
Billboards
Catalogs
Radio and Television
Press Releases
Digital Tactics

SEO
Pay Per Click
Landing Page Design
Blogging & Content Development
Email Marketing
Social Media
Webinar Planning & Promotion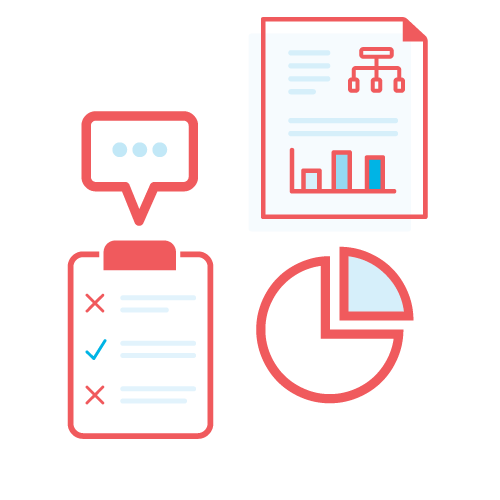 ANALYZING EFFECTIVENESS
How Are You Doing?
This final section closes our Cycle by assessing effectiveness of these tactics and determining if adjustments are needed.  Areas examined include:
Analyze Advertising and Tactics 
Pinpoint the most effective tactics and campaigns
Surveys and Market Research

Customer Surveys
Stakeholder Interviews
Awareness Assessment
Testimonial Collection

Reports

Digital Tracking Reports
ROI Reports
PRAISE
(Don't make us blush.)
"By using hyper-responsive action to develop a brand motif and style that matches the goals of our business, MarketingCycle saved this fledgling enterprise from a life of mundane sameness that afflicts small law firms everywhere.
They politely gave a nod to my ideas and then gently suggested alternatives that they knew were far superior. Then, the team went into action, delivering on short notice the collateral necessary to leverage a narrow window surrounding the formation of the firm.
I couldn't be happier with the finished product, and I wholeheartedly recommend the MarketingCycle team and their approach."
August 2020
"We owe a tremendous debt of gratitude to MarketingCycle. Right from the start they have been there for us. They developed our company name and award-winning branding, and continue to produce and handle all marketing collateral, digital media, social media content and advertising. We most certainly would not have enjoyed the success we have achieved without the help and guidance of MarketingCycle."
"MarketingCycle always delivers outstanding graphic design and creativity. They fully understand our business and are very responsive. Their team contributes significantly to our marketing strategy, and we trust them with our most critical and time sensitive projects. " 
THE BEST TIME FOR NEW IS NOW!
Let's get things moving.