Healing. Learning. Connecting.
The Addiction Health Summit is an annual conference focusing on the latest in addiction treatment and recovery.
MarketingCycle began working with AHS, re-branding the conference and creating a website in time for the 2018 conference in early June. We continued our partnership for the 2019 conference and helped with email marketing, flyer creation, advertisements, mailers, and social media management, as well as collateral for the event itself.
SERVICES
Brand Identity
Print Collateral
Environmental Branding
Digital Collateral
Print Advertising
Digital Tactics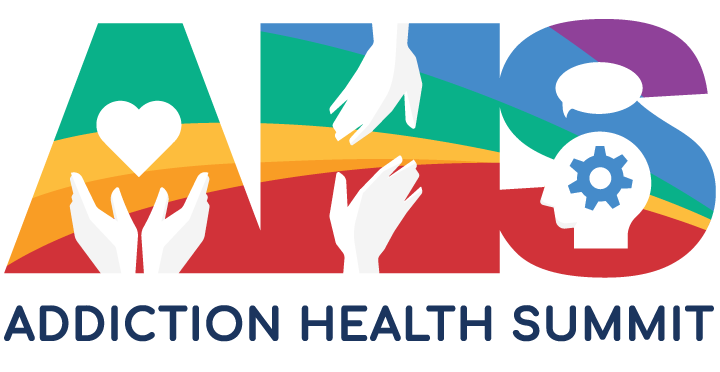 Awards for our work with Addiction Health Summit
See more of our Client Projects on our Portfolio Page