Let's get hoppin'!
Based in Canada, Groggy Froggy Beverage Co. is a small brewery with products that include Muddy Swamp Irish Stout and Red Eye Irish Red Ale.
Some of our most creative client work has been developed for Groggy Froggy. From initial corporate logo and brand identity, to custom label illustrations for each product, we have leapt to new levels.
CLIENT
Groggy Froggy Beverage Co.
SERVICES
Brand Identity
Print Collateral
Promotional Items
Package (Label) Design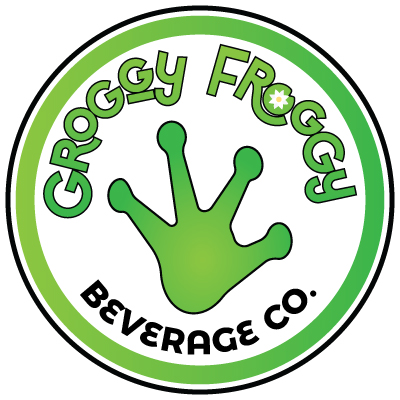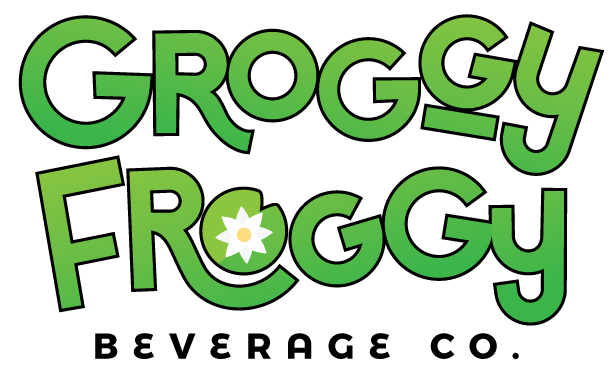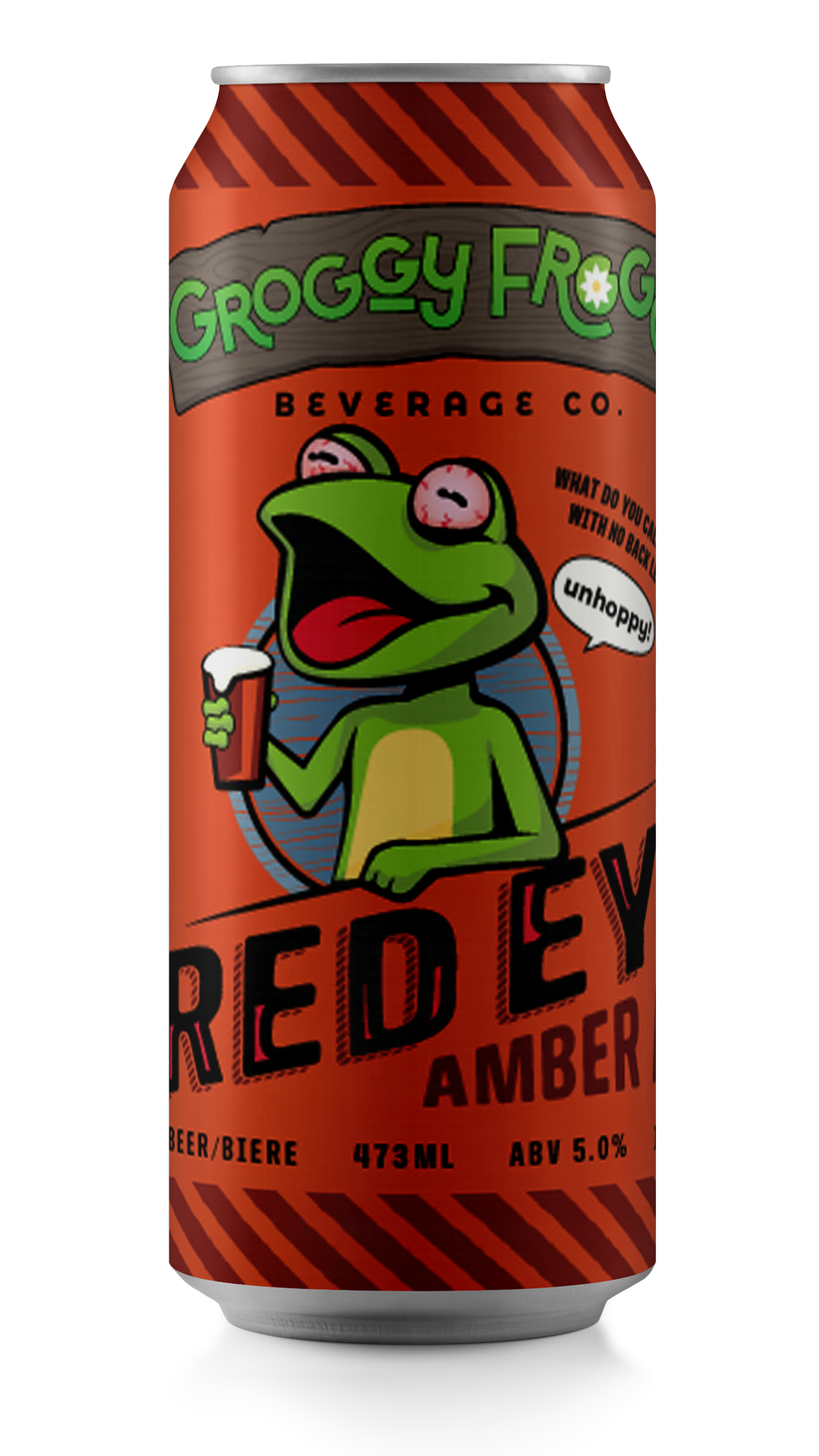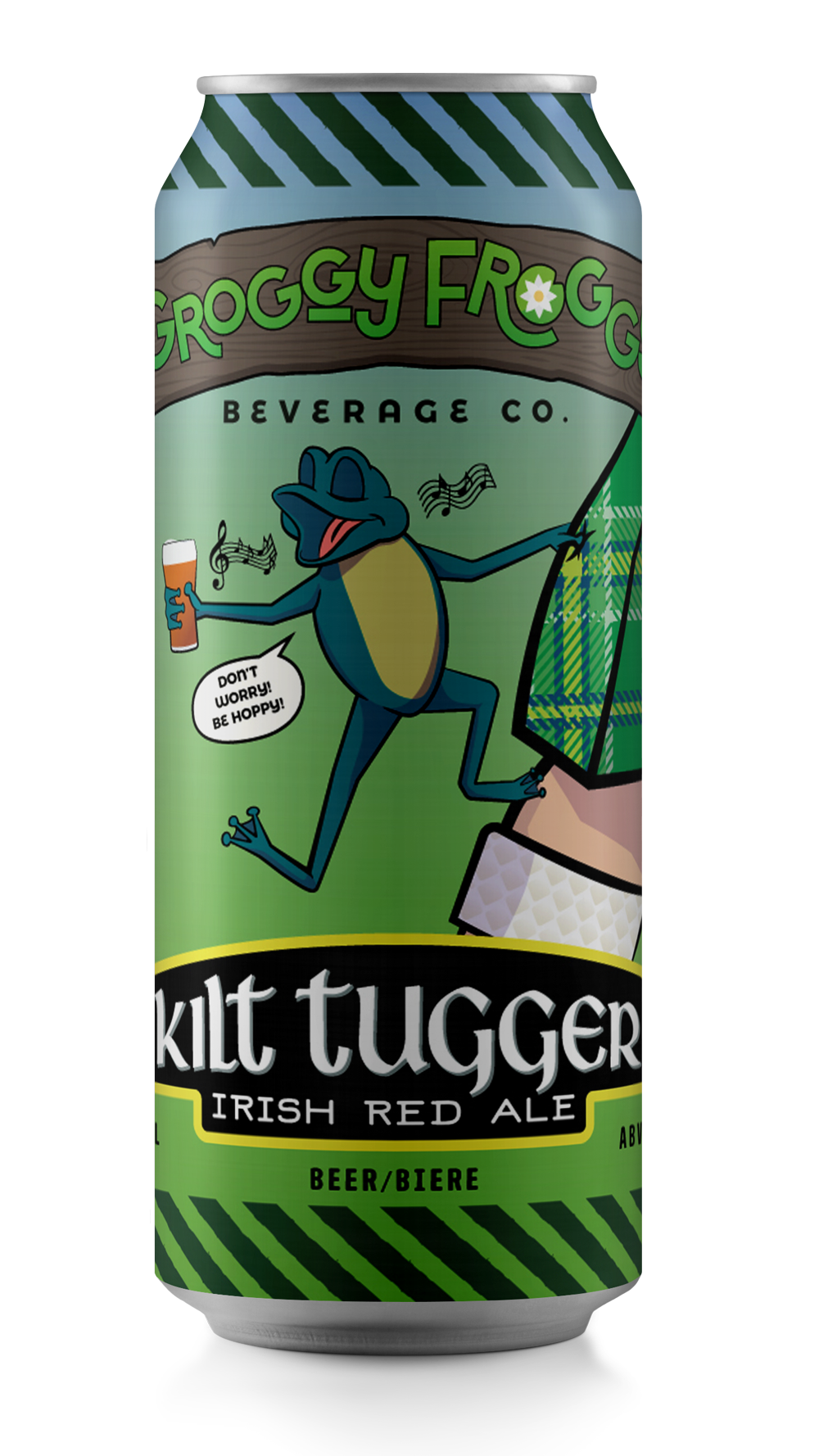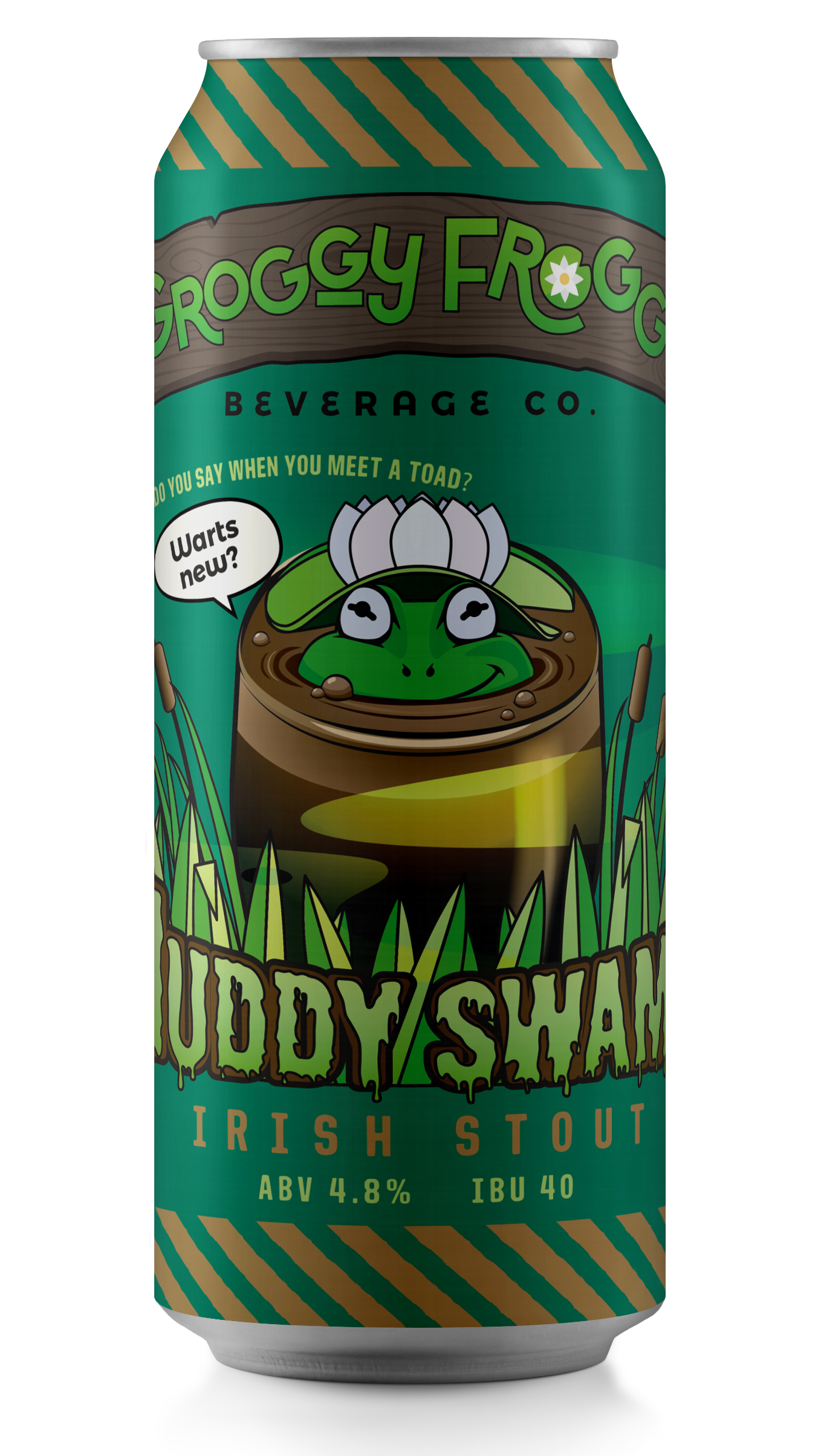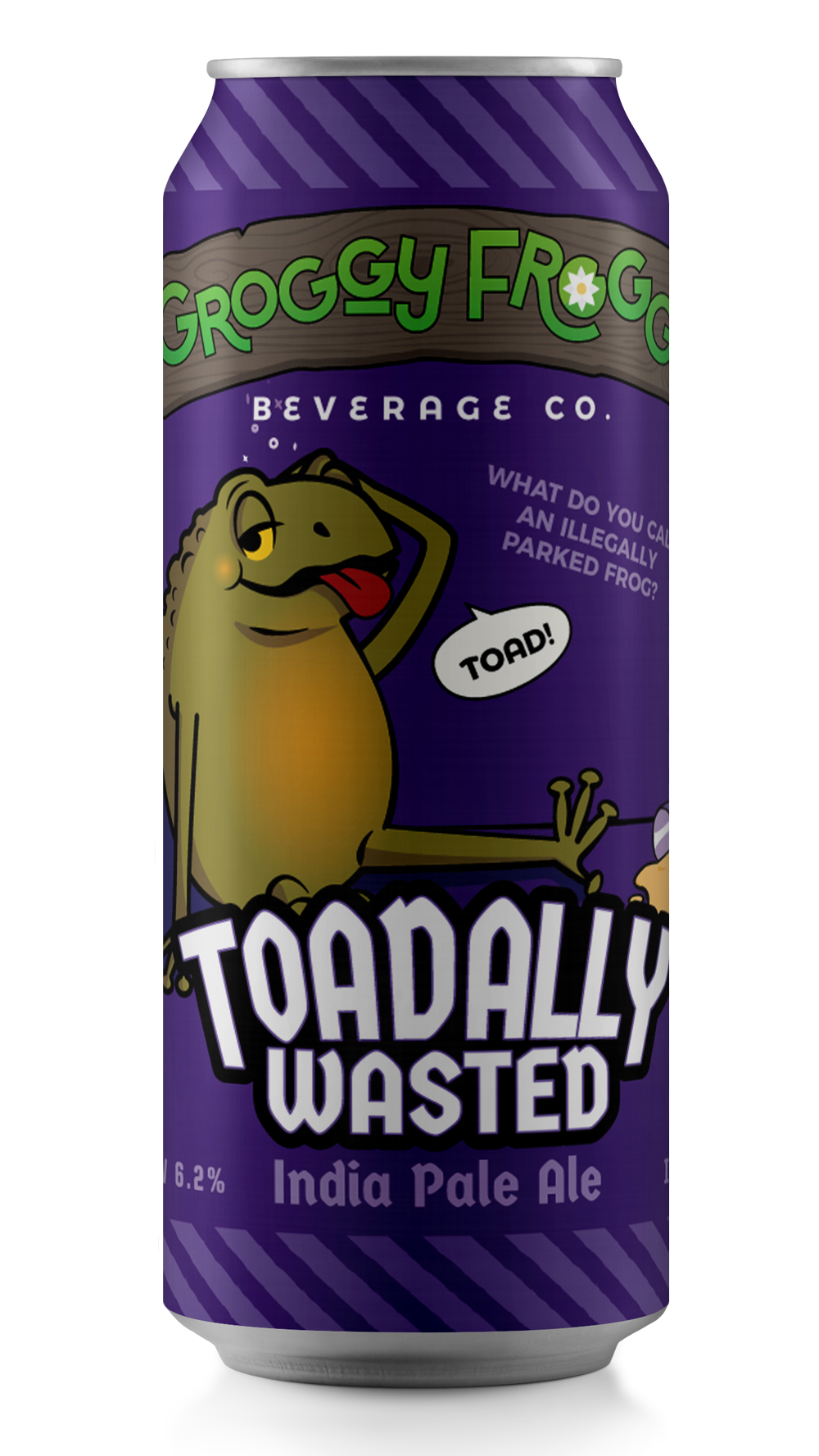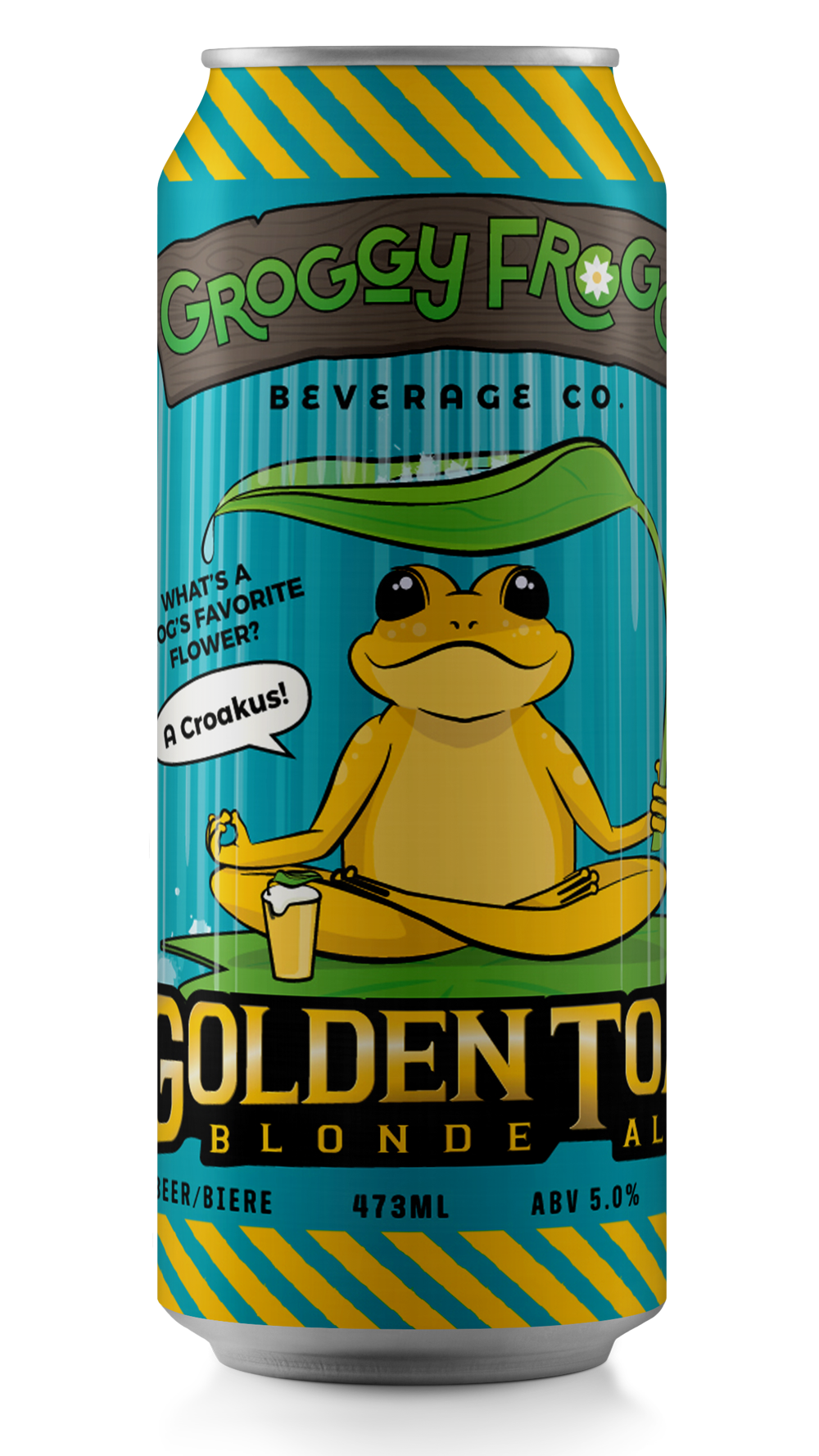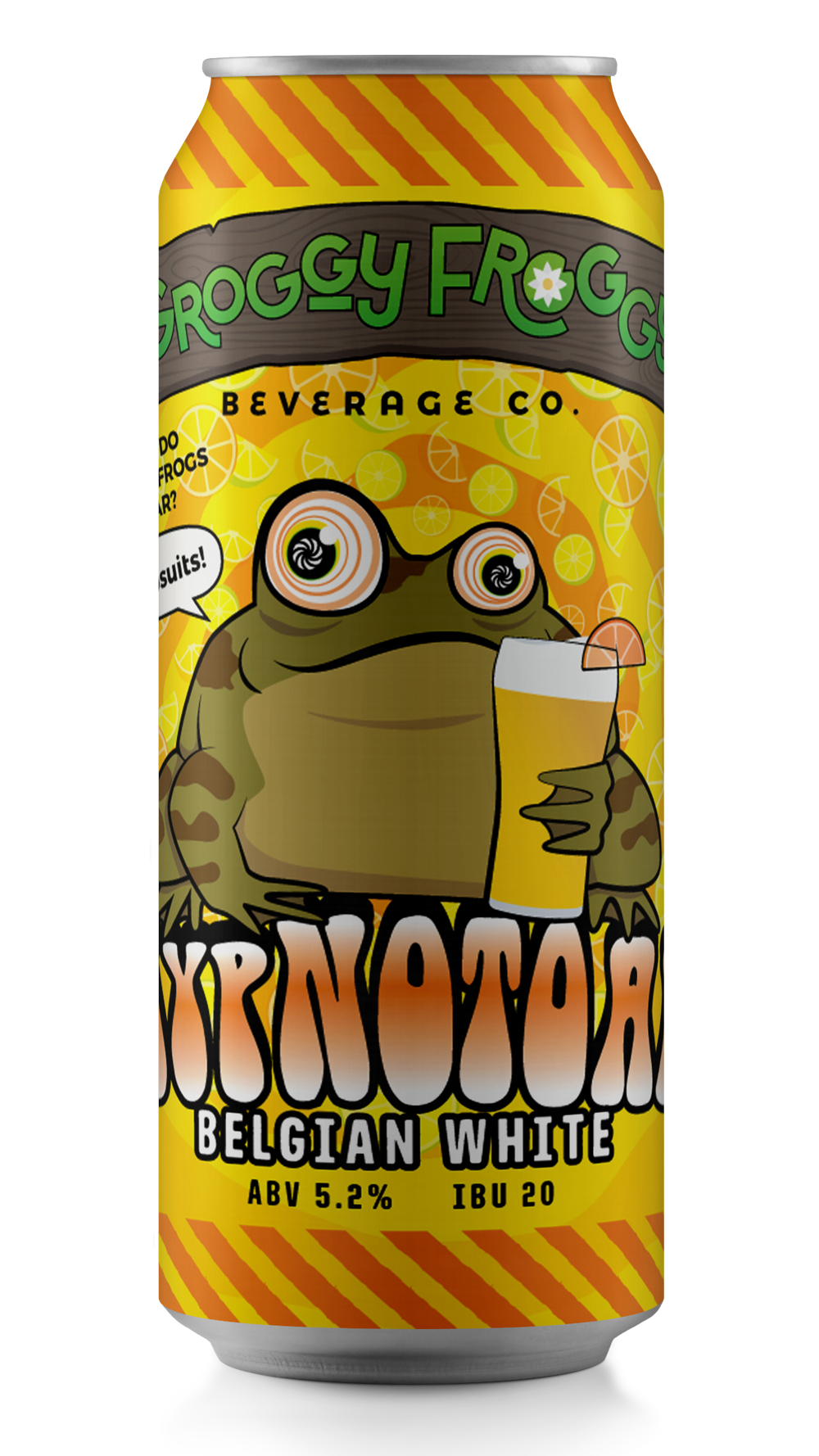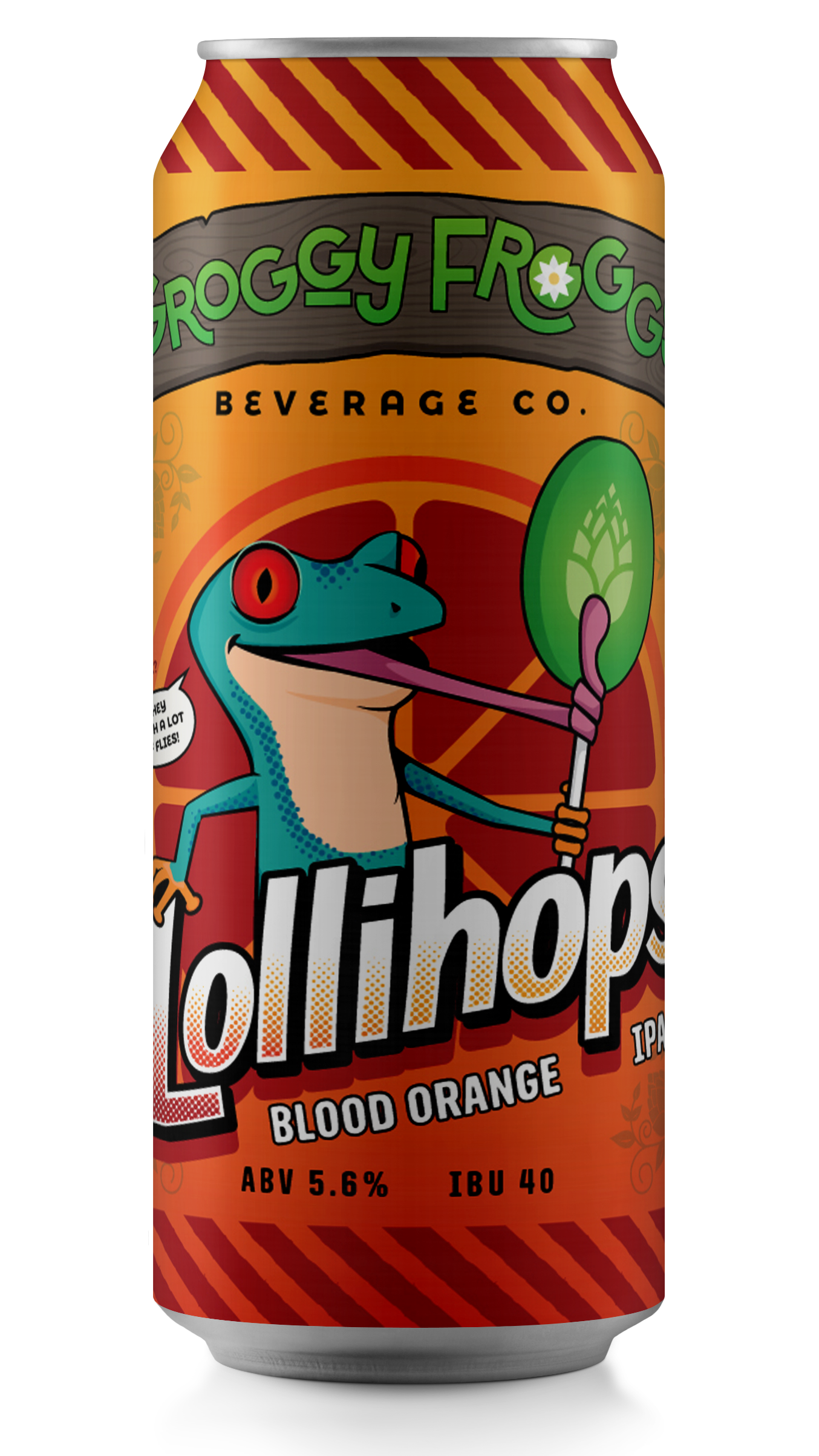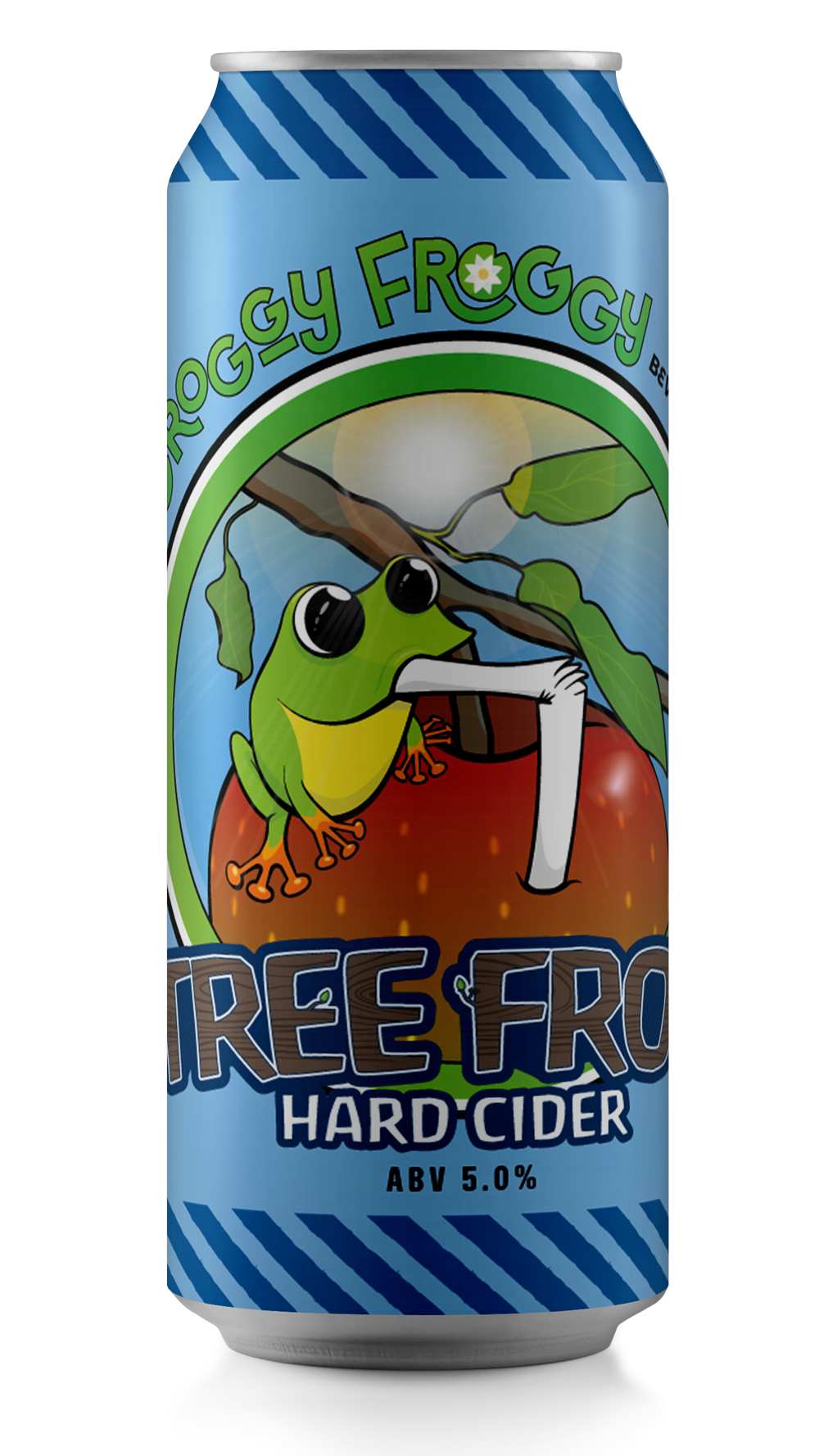 See more of our Client Projects on our Portfolio Page