Our Solutions. Your Success.
Optical Phusion Inc. (OPI) provides end to end enterprise mobility integration services. They offer application-based solutions for retail, supply chain and field sales organizations. OPI is exceptional in helping customers manage the entire lifecycle of their enterprise mobility, kiosk and wireless technology projects. Located in Littleton, Massachusetts.
OPI is one of MarketingCycle's longest standing clients with a relationship that has spanned over ten years. Five years in we developed a new brand identity and since then we work closely with their business partners (Zebra, Honeywell) to create lead generations campaigns and new collateral.
MarketingCycle assists in partner programs such as the Zebra Channel Partner Program to help grow business relationships and earn client leads.
CLIENT
Optical Phusion, Inc. (OPI)
SERVICES
Visual Branding Style
Print Collateral
Promotional Items
Trade Show Display
Digital Collateral
Literature
Print Advertising
Digital Tactics
Slide to compare old branding samples to the same collateral pieces, updated with the new branding.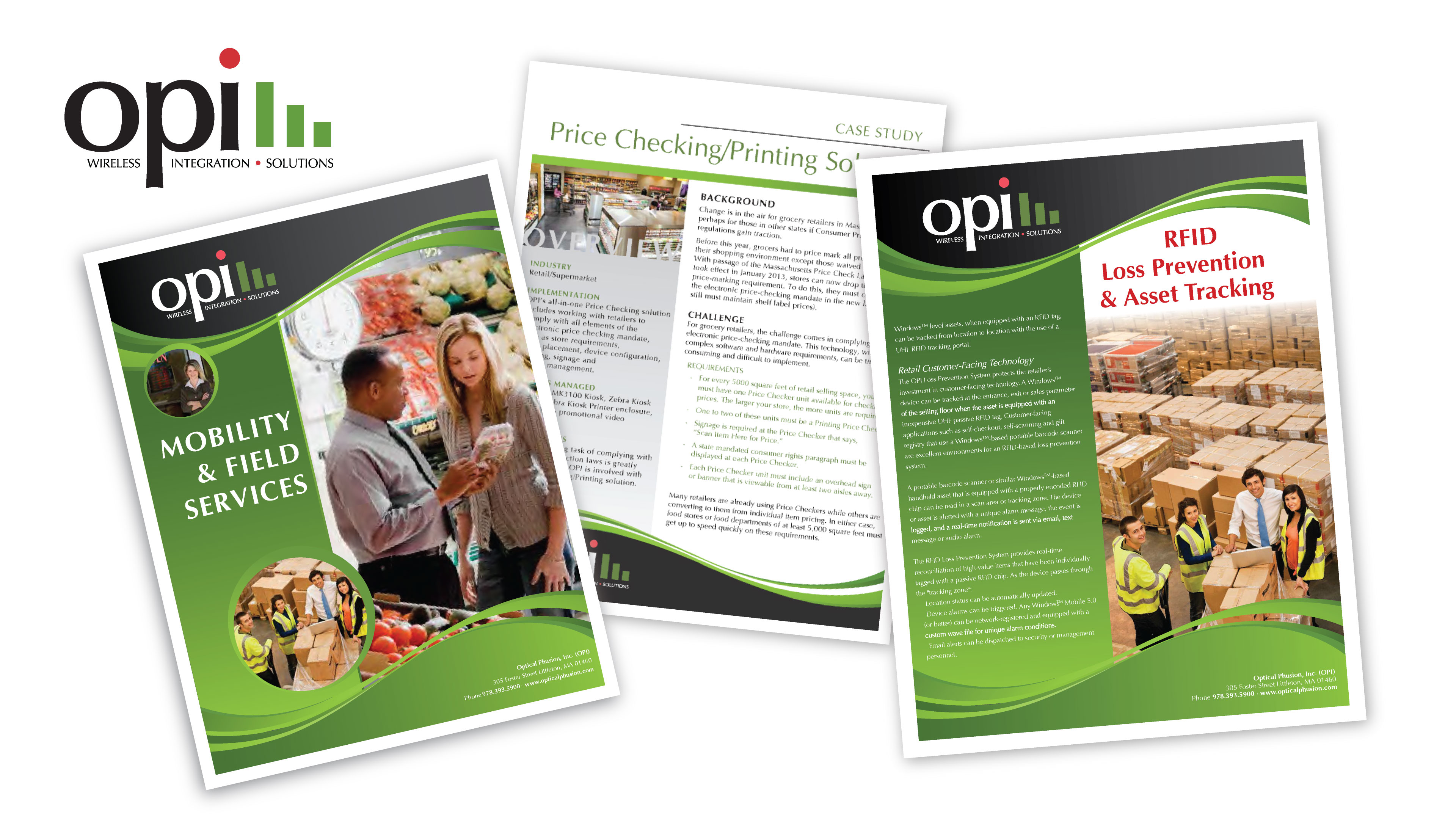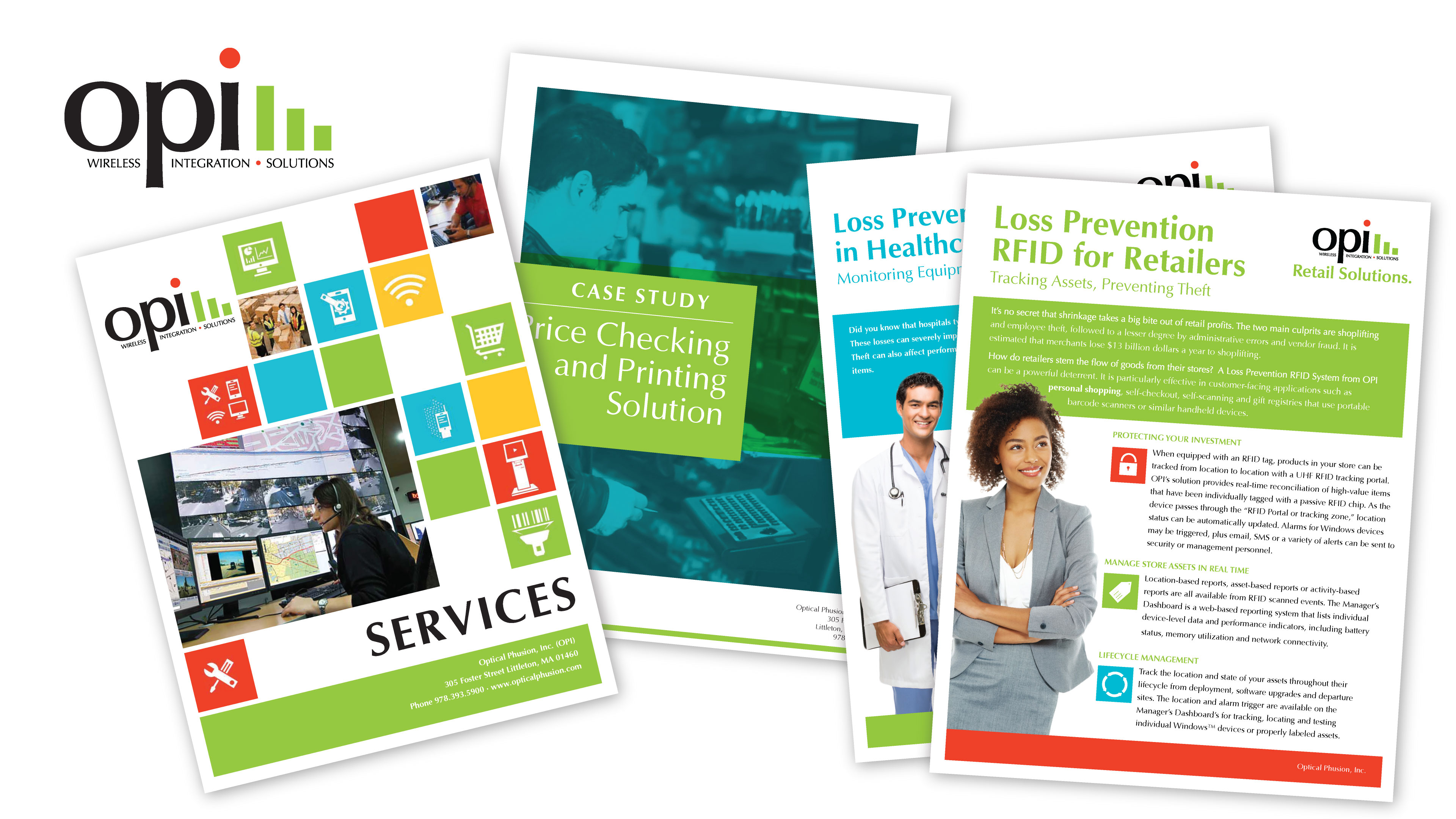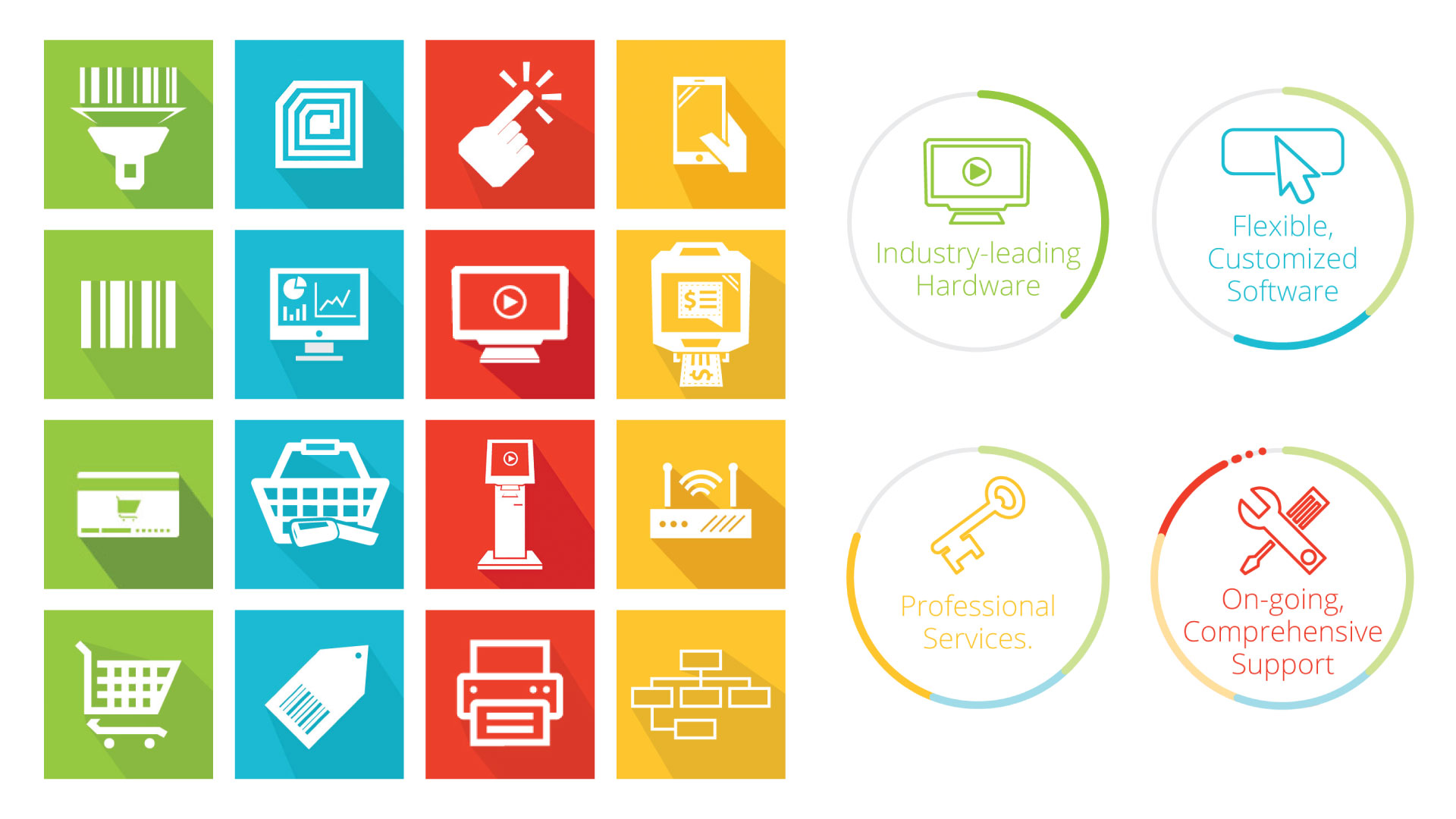 See more of our Client Projects on our Portfolio Page
See more of our Client Projects on our Portfolio Page